Mgmt 333: Ethics and US Corporate (Ir)responsibility
March 5 2018 Social Responsibility & Ethics in US Corporations | Youtube of Presentation
March 12 A New Quadruple Bottom Line for New Zealand | YouTube of the Quadruple Bottom line talk
March 19 2018 Socioeconomic approach to Sustainability Hidden Costs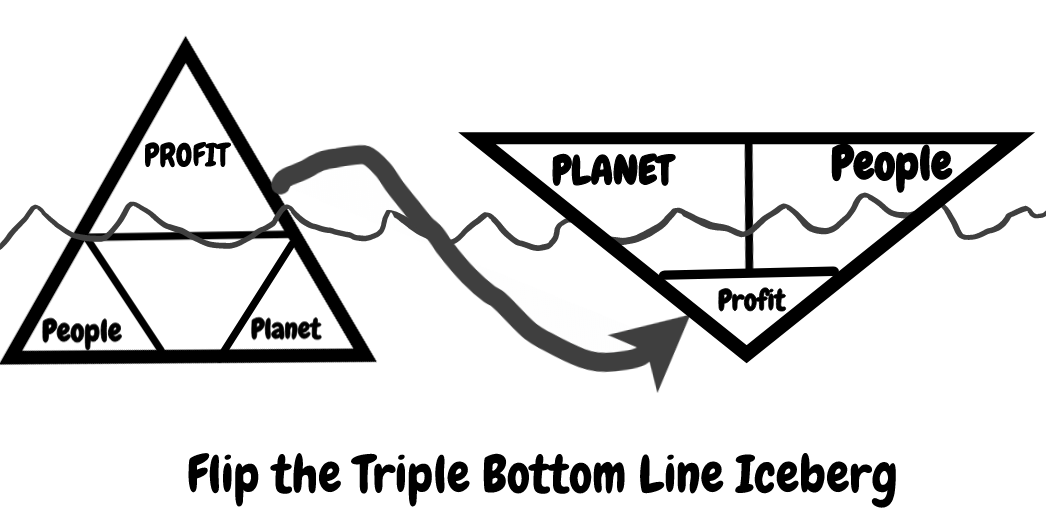 March 26 2018 Multidimensional Sustainability and Story of Wonder Woman 2.0 & Minister of Environment
Advanced Seminars in Storytelling Research Methods
Please download 20 Storytelling Levels; 18 are beyond 1st 3 waves of Grounded Theory, and are basis of two new books in menu at your left.
March 6 2018 From Western Narrative to  IWOK Māori living story: Forecaring for Human Extinction See Youtube of Human Extinction Presentation
IWOK stands for Indigenous Ways of Knowing. Mātauranga Māori means Māori Ways of Knowing (MWOK) the environment. Both are about Webworks of Living Stories that are different from Western narrative research methods that reduce the aliveness of living story to form and linear plot structure. Boje will introduce deep layers of living story research using the Volkswagen Dieselgate scandal and its relation to conflict mineral mining after generations of colonization in Democratic Republic of Congo
March 13 2018 A New Quadruple Bottom Line for New Zealand | YouTube of the Quadruple Bottom Line presentation
Triple Bottom Line is being embraced by New Zealand. Prime Minister Jacinda Ardern is making a policy change for Budget 2019 to measure wellbeing not just GDP. There are good reasons to question it. One is leaving out Māori Ways of Knowing (MWOK). Triple Bottom Line is greenwashing. We will look at New Zealand farming, McDonald's and Monsanto. We will look at how to flip the Triple Bottom Line so People and Planet are on top. This will mean finding qualitative research methods to counteract the quantification measures of Profit and make the Prime Minister's dream come true in a new and improved 'Quadruple Bottom Line' that includes Resilience Planning to forecare in advance for Human Extinction Events on the horizon

March 20 2018 Critical Postmodern Storytelling Research into 3 Waves of Globalization (see map below) | Youtube of Boje the Last Postmodernist
David Boje is the last living postmodernist. He will deconstruct 3 waves of globalization since Columbus to show they are linear narratives. His critical postmodern approach is inspired by Zygmunt Bauman's liquid modernity. Third wave globalization has brought us Dieselgate, Apple's Foxconn suicides, Monsanto suicides. Can Mātauranga Māori living story change this?

There is a resurgence of critical postmodern. Journal of Management Learning has a new special issue in 2018, and kicks off with, Boje DM (1994) Organizational storytelling: The struggles of pre-modern, modern and postmodern organizational learning discourses. Management Learning 25(3): 433–461.
March 27 2018 Formation of School of Sustainability and Story of Wonder Woman 2.0 & Minister of Environment
David Boje has worked with colleagues to create a vision of a School of Sustainability and a Gold Star in sustainability. But, is sustainability a failed project because the 10% richest lifestyles produce half the C02 footprint on the Planet. Is resilience a better model? How can storytelling methods help decide?