How Cities React to Homelessness?
"In case you forgot, the VA is still terrible. Despite a Los Angeles VA official claiming their new wait times were four days—it turns out it's really more like 44 days." --- Jon Stewart skewers the VA's 44-day-long wait times...
Watch below or click here: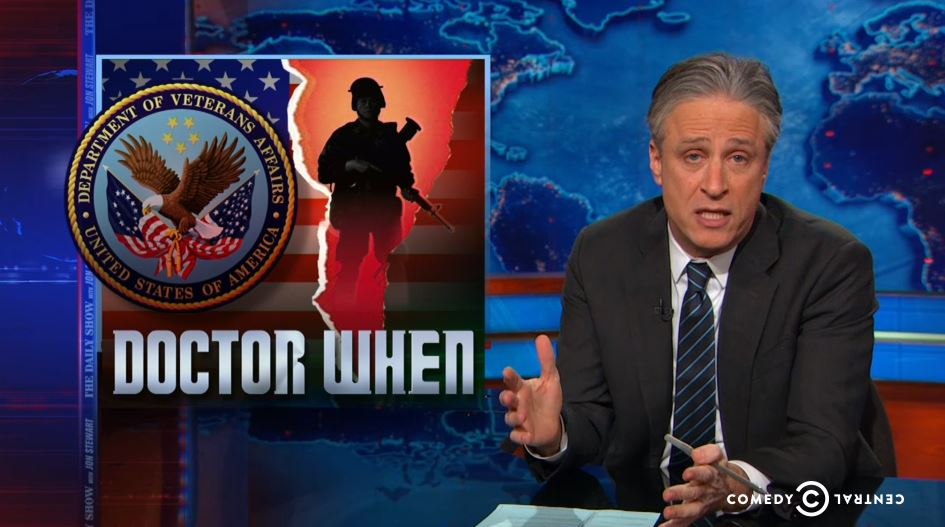 Jon Stewart's 'Daily Show' Segment Leads To Huge Change For Veterans
"The Choice Program, which was put in place to speed access to medical care after it was revealed that some patients had been waiting months for treatment, allows veterans who live far from VA facilities to get out-of-network care closer to home." More
The veterans in Las Cruces are served by the El Paso VA, which has the worst report card rating in the USA:
Compare the worst VA hospital in the USA to the better ones at http://va-hospitals.healthgrove.com/

Albuquerque has better score out of 100, but it has one of the longest wait times in the USA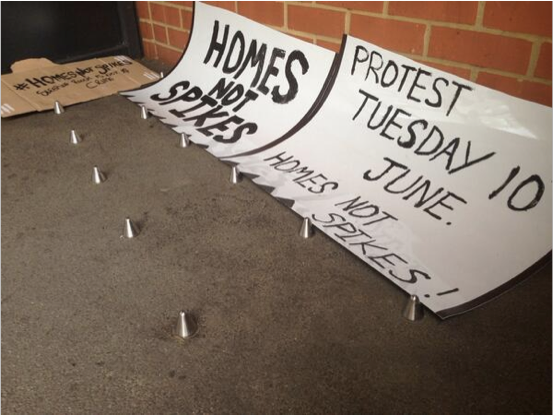 Figure 1 - How London Luxuary Apartment Owners Address Homelessness
For more see Antenarrative of London Spikes for the Homeless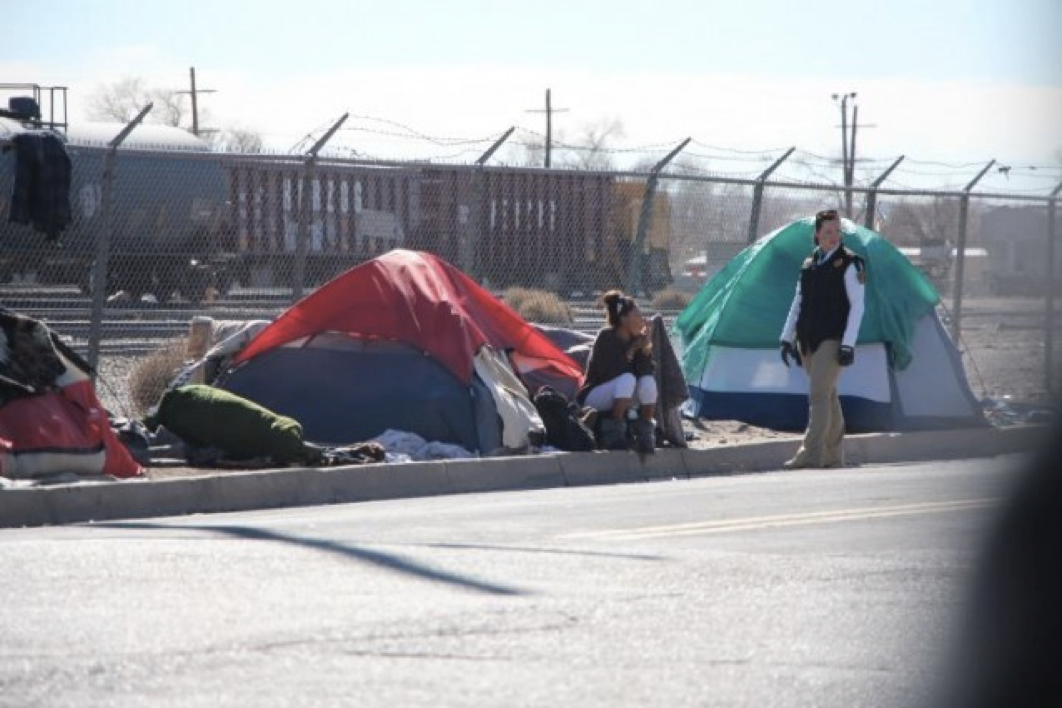 Figure 2 - What kind of a city would deny Homeless Women a Space between the hightway and Railroad Tracks? Answer: Albuquerque, New Mexico (source: ThinkProgress.org)
Everytime the homeless veterans and homeless community of Albuquerque put up tents, the Mayor sends out the city workers to give them rocks the size of bowling balls, so that they are de-camped.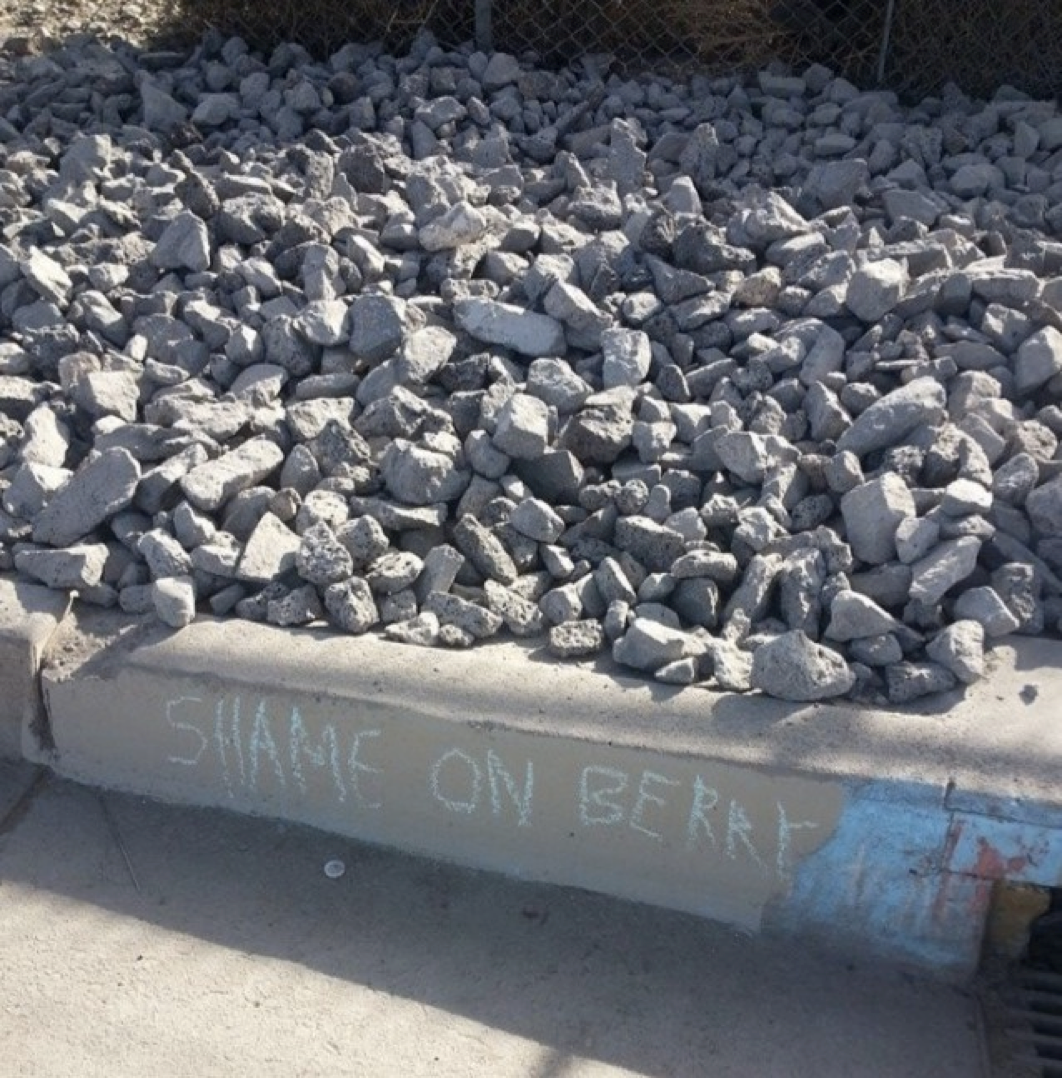 Figure 3 - How the City of Albuquerque Addresses Homelessness (source: ThinkProgress.org)
Former Tent City denizens left a message for Albuquerque Mayor Richard Berry (R) after city workers covered the site in pointy rocks. CREDIT: DINAH VARGAS/BURQUE MEDIA
What kind of City treats its homeless this way? How is such treatment by any city possible?
Why does Albuquerque NOT feed its homeless?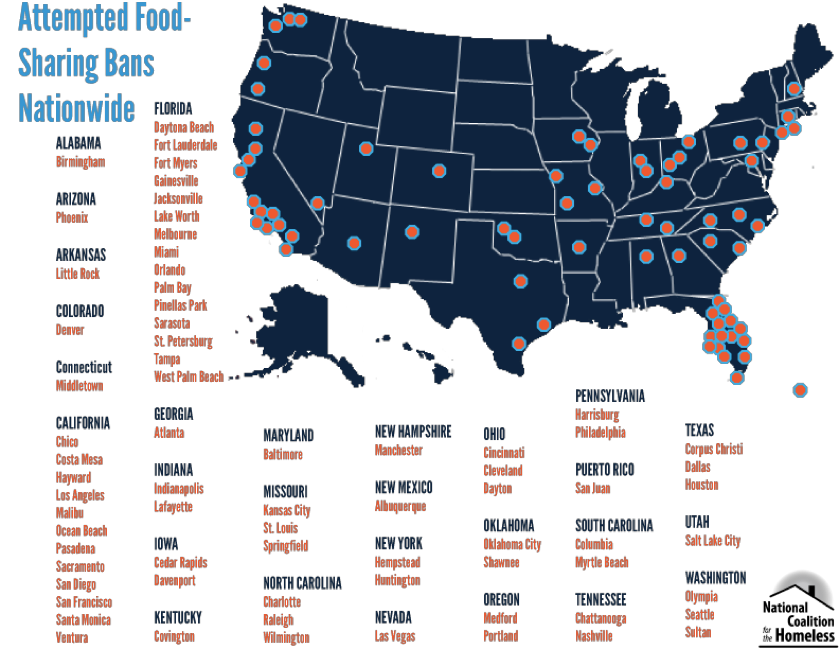 Fortunately, the second largest metropolitan city in New Mexico, has a better solution. In Las Cruces, New Mexico is a model program for how a city, a university, and the homeless community got it together.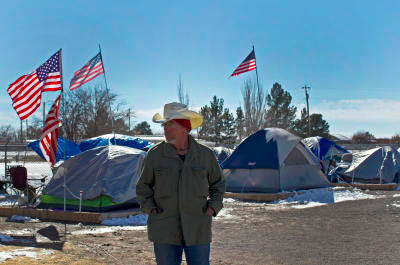 Figure 4: Camp Hope, with Veteran's flying their American FLas.
What is the difference between the cities of Albuquerque and Las Cruces? Albuquerque uses pre-reflexive operative intention (in English, mindless city policy). In Las Cruces, the community has done what Boje (2001, 2011, 2014, 2015) calls 'antenarrative process.' An Antenarrative is fourfold: Before-narrative, Beneath-narrative, Between-narratives and living stories, and Bets on the Future. Both Albuquerque and Las Cruces city governments deploy antenarrative, pre-reflexive operative processes. The difference is that the four B's (Before, Beneath, Between, and Bets) are differently manifested in the two cities.
In Albuquerque, they have a number to dial 311, and are saying don't feed the homeless! Don't Give Money to Panhandlers says the Mayor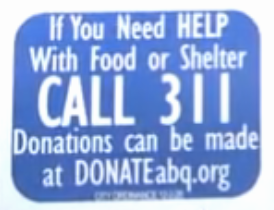 but does anyone actually answer the call. In Las Cruces, we feed the homeless, and do not put rocks on their tent sites.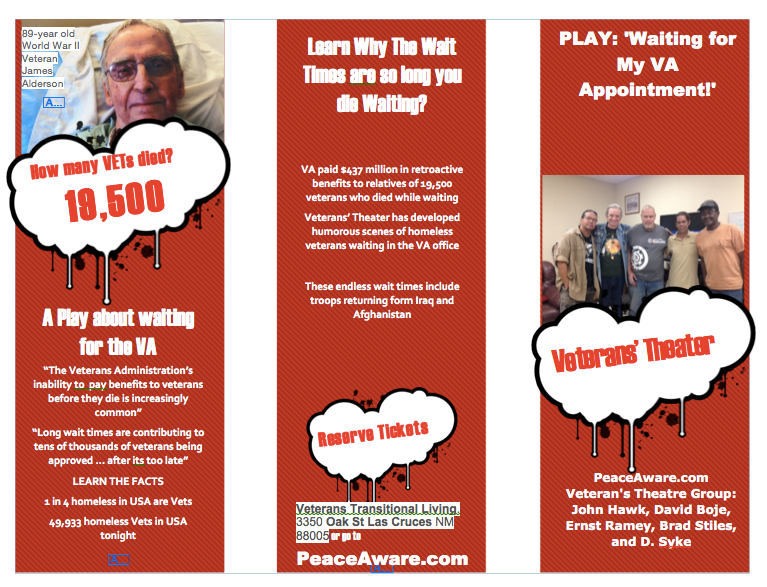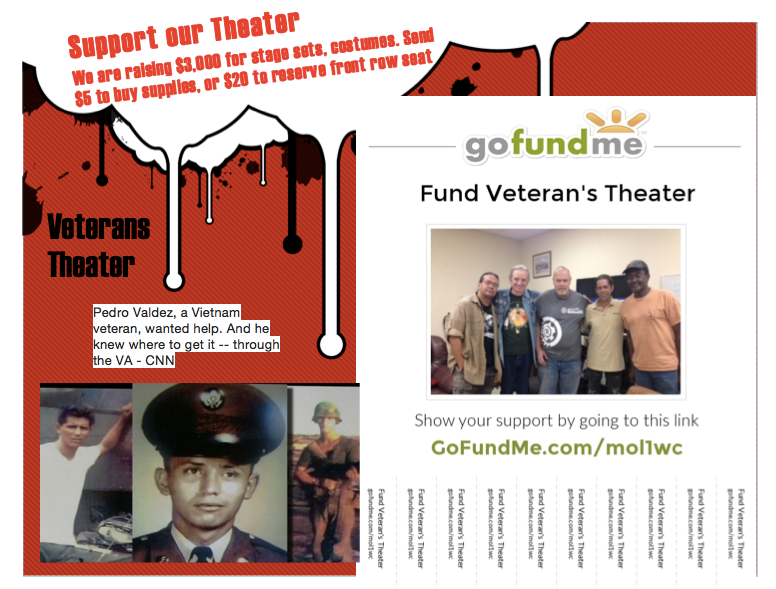 Why?
That's the question the family and friends of Air Force Reserve Capt. Jamie Brunette are struggling to answer.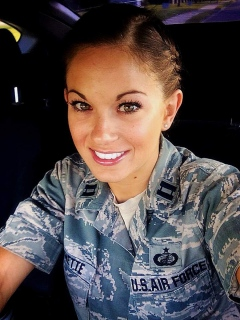 "At 30, Brunette seemingly had it all. A vivacious and attractive athlete and scholar, she had been lauded by the Air Force for her work in Afghanistan, was a partner in a fitness center about to open in Largo and was known by her family and friends as being the strong one always ready to help others.
But for some reason, Brunette, who left active duty after 11 years last June and joined the Air Force Reserve, couldn't help herself.
On Feb. 9, Tampa police found her slumped over in the back of her locked Chrysler 200 sedan outside a Harbour Island cafe near her apartment." More 
Everyone wants to know, why are there so many homeless veterans (1 in 4 homeless are veterans)? Why are so many veterans homeless in the USA (49,933)? Why are 22 veterans a day committing suicide? 

More facts...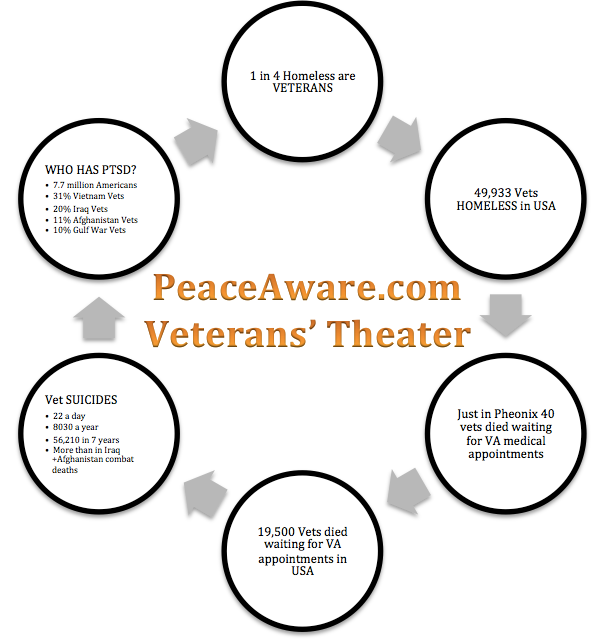 Figure 1: PeaceAware.com Veterans' Theater Can Stop this Dowward Cycle--> Learn the Facts, Become Aware of the Peace Effects after the Veterans Return from Deployment; Support Veterans' Theatre --> Veterans creating their own entrepreneurial adventure.
There are many reasons why people do not go to the VA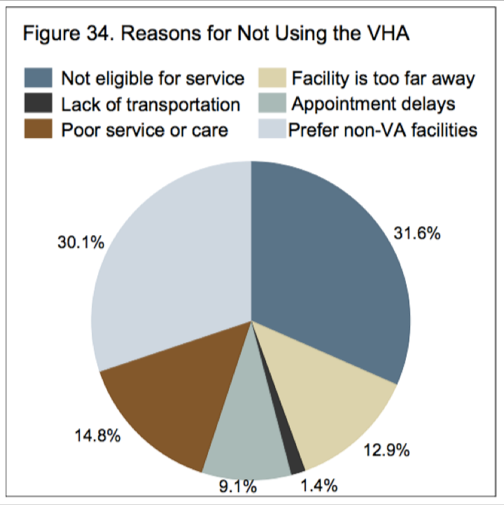 More see http://peaceaware.com/eagle
An the big question: What can you and I do about it?
Dreams help! When a formerly homeless veteran has a dream then they don't become a statistic. Our dream is to get paying customers to see our plays.  
We are collecting donations for sets and costumes we can use to put on several theatre productions at university, schools, and local community theaters.  
GOAL: Our goal is to raise $3,000. Our university students, faculty, and you have stepped up to help sell tickets and fund the theater performances. We are now in rehearsal. Help if you can. Every little bit helps.