Syllabus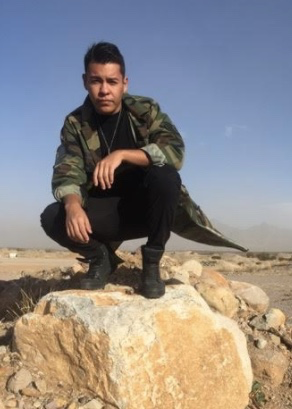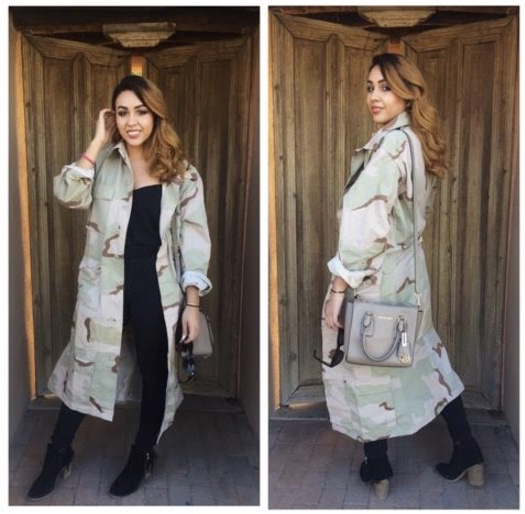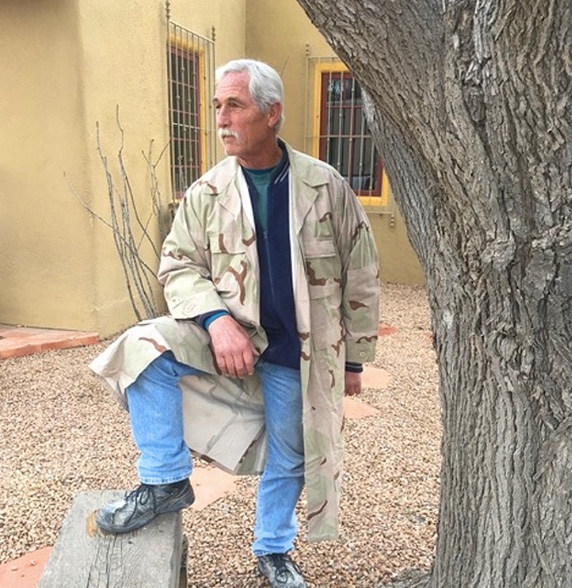 CAMO DOES GOOD https://camodoesgood.com
CAMO Fashion that crosses generations. Our project is to create the Crowdfunding Campaign to launch this unique clothing line. All profits are donated to help the neglected.
CAMO DOES GOOD Founder/CEO
Veronica Manderson
Camo Does Good has great compassion for the neglected; Those who have been thrown away by society: Addicts, migrant workers, ex-felons, gangs, the hungry, immigrants, returning soldiers, displaced veterans and the list goes on. Our Mission is to not only help these people rebuild their lives but to provide them with an experience of Divine Love. Founded out of respect and love for those needing help, Camo Does Good donates a full 100% of its profits to responsible charitable organizations sharing this Mission.
Buying Camo Does Good makes you a hero for someone.
Read more on how important the back story is to responsible fashion. See article
Class begins Wednesday May 24 in Arrowhead Entrepreneurial Center classroom located Academic Research Building A on NMSU main campus, see map.
Times: 1-3PM Wed and Thur for first week to organize small teams, then teams meet on flexible schedule with the owner and project manager
Location: Arrowhead Entrepreneur Center (Academic Research Building A) on NMSU main campus

Class Description: INTERNSHIP for Summer 1 and/or Summer 2 (3 credits each term). Create, organize, build and launch a professional crowdfunding campaign for fashion company CAMO DOES GOOD https://camodoesgood.com/ with powerful social mission, that recycles used camouflage into high fashion, and gives 100% profits to vetted charities who take care of those thrown away by society, the neglected. From ground up. All basics in 12 modules on website program. You watch and then take your place and make it happen… in real-life and real time. Fantastic hands on business opportunity for social entrepreneurship, management, marketing, creative media, graphic video design & production, fashion, engineering, computer tech, & others. Work with the founding entrepreneur weekly and professional crowd funder. All skills transferable to real jobs. Highly intensive class. You will work harder and more creatively than any course you've taken, making actual executive and design business decisions for CAMO DOES GOOD.This will be the most gratifying course in your education career. Meet at Arrowhead with their staff.
See what Narek Vardanyan Professional Crowdfunder says about this internship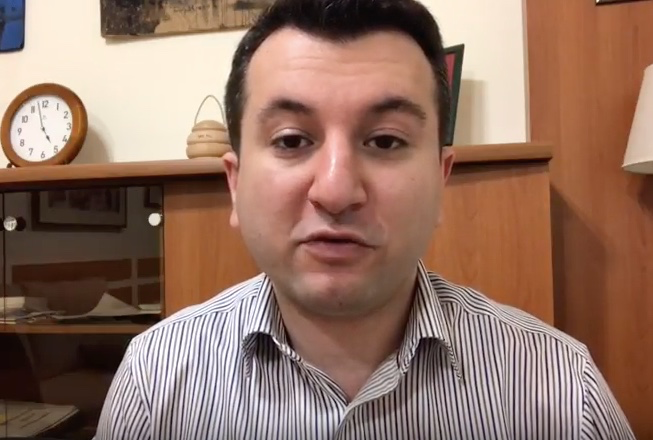 First Assignment Begins Today:
STEP 1: Before you come to class on May 24th, review https://camodoesgood.com/ (please use laptop or desktop, not cellphone so you can see all images).
STEP 2: Go to: https://thecrowdfundingformula.com/ Download free textbook: 57 Secrets of Crowdfunding Review the 57 secrets.
STEP 3: Before May 24th meeting, please complete Introduction and all 12 modules of the WINNER'S PROGRAM (total 3 hours 45 minutes) on Crowdfunding Formula. For extra credit complete interview videos with successful clients. NOTE: You will need ID and password from Veronica Manderson (owner of Camo Does Good), Email her at veronicamanderson@comcast.net and she will send you login instructions. Please download this study guide, for your notetaking while watching the modules. Please download the planner mentioned in the introduction.Please get to know http://www.kicktraq.com/ as we will use this tool during the project (it is demonstrated by Narek in Module 1). Sign up for https://secure.wufoo.com/signup/1/ (to get free account) we will use and review May 24th. Module 1 askes you to write the HEADLINER for the campaign HEADLINE check at http://aminstitute.com/headline/
Module 4 is PLANNING FOR THE CAMPAIGN. This module is critical preparation for day one. Download this tool https://trello.com/ because each team will have their own dashboard of tasks and organize their teamwork
Create a (free) LANDING PAGE (sample for learning purposes) https://www.launchrock.com/ Here is an example:http://boje-storytelling.launchrock.com/ and you can share on social media, when we are ready to Launch (for now just get to knwo your tools)
Absolutely critical to crowdfunding is  
collecting subscribers
email addresses BEFORE launching your campaign.
ALL you need for the start is a SIMPLE page with basic info and a subscribe button. 
I decided to show you how easy it is to create a landing page for free in 3 minutes without having ANY experience in programming.
Watch 
this video
 to start collecting subscribers already from today.
Fill out my

online form

. This will prepare you for the first class day and is essential.
STEP 4: Be on time May 24th, and bring your planner since we will be using that to get organized. See you at Arrowhead Entrepreneurial Center conferece room located Academic Research Building A on NMSU main campus, see map.We will continue Planning our Campaign (Module 4).
Instructor: Professor David M. Boje, Ph.D.
cell 575-936-9578
Office hours by appointment.
I solve problems in how your organization is storytelling its strategy, humanity, sustainability, and ethics. To ask your STORYTELLING questions I have a helpful tool: https://camo391.wufoo.com/forms/q1aia4w808kux22/ or, contact me at davidboje@gmail.com
Grading:
25%: Perfect attendance at all class and team meetings
25%: Instructor and peer review of your team work performance
25%: Demonstrated knowledge of class text and video modules in Final Exam
25%: Client (Camo Does Good) assessment of your internship performance
More info at CAMO DOES GOOD https://camodoesgood.com
Directions from University Avenue to Arrowhead