Click image to download revisit for daily revisions
Boje is Guest of Alessio Sartore, Ph.D.
IULM University of Milan, Italy
Monday 23 April at 4pm  (1 hour / 1 hour and a half..) just for the faculty on a paper published on a top journal and some suggestions on how to publish on top journals
Preparation for Publishing Seminar: Please download 20 Storytelling Paradigms; 18 are beyond 1st 3 waves of Grounded Theory, and are basis of two new books in menu at your left about 4th wave approaches. We will spend the morning doing research interactive training, and in afternoon I will demo one of the analyses I did for a published study, and end the day with creative meditative ways to get past writers block
Tuesday 24 April from 10:30-13:30
1 BEFORE EXTINCTION: What is Storytelling Research in Globalization's Hidden Costs? 10:30 - 13:30PM Globalization and the End of the World - Slides
THE "BEFORE EXTINCTION" YouTube OF THE SESSION IS ONLINE NOW begins with students sharing 10 Extinction Events and their Probabilities, then Boje presentation - Thank you Milano for you wonderful ideas to save Humanity from 6th Extinction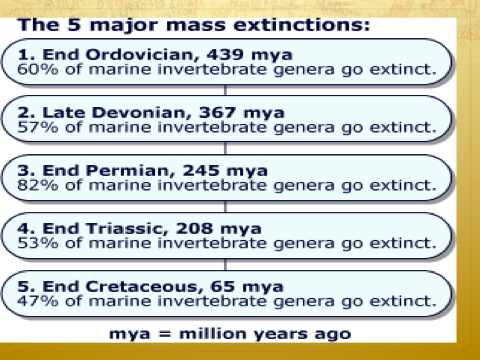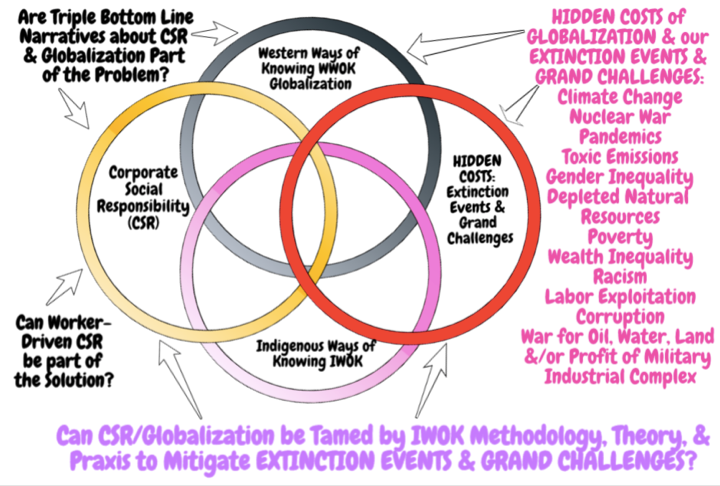 Here is a map of the concepts. My work is on Indigenous Ways of Knowing (IWORK) that inform worker-driven CSR. It have been looking at extinction events and the grand challenges that are implicated in hidden costs of globalization.  My work is in analyzing global and corporate narratives and the counternarratives of less developed nations and their peoples.

GLOBALIZATION CORE DRIVERS (Greed, Growthmania, & Fear) MANIFEST: Vicious Spirals of waste, pollution, degradation, depletion, exploitation, poverty, corruption, deprivation, and increasing inequalitiesGLOBALIZATION RESULT: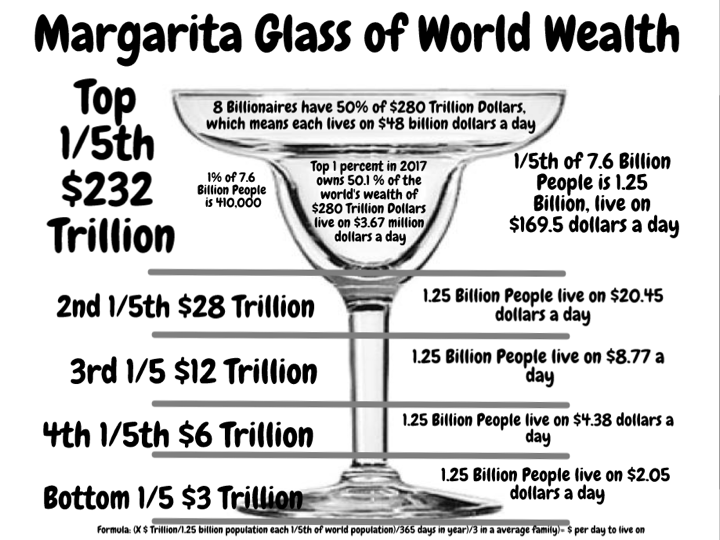 & why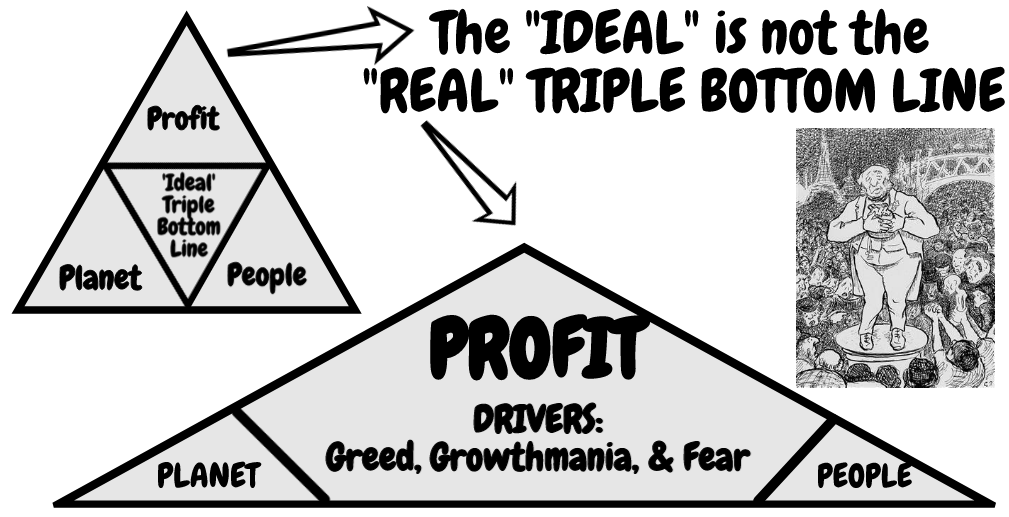 'REAL' Triple Bottom Line looks like this
What can we do to make it work?
First FLIP IT so PROFIT DOES NOT RULE OVER People and Planet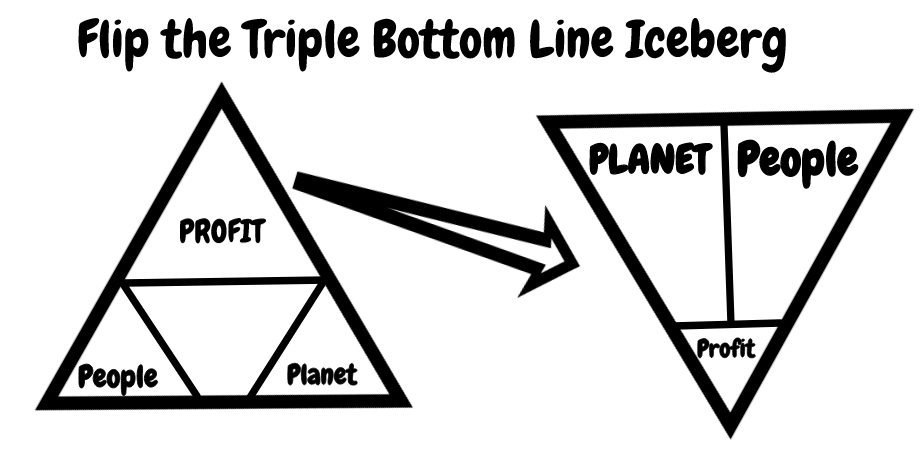 Add something to make it workable: forecaring in advance for Probable Extinction